Dryer Repair
Is your dryer constantly overheating? Is it not drying your clothes properly after a full cycle? For these and other dryer problems, turn to the dryer repair pros at Cor-Jus Enterprises, Inc. Since 1972, we've been providing homeowners in the Manhasset area with accurate and reliable dryer repair service. Whether your dryer is not drying or it refuses to turn on at all, you can look to us for answers that get your dryer back in proper working order. To learn more about your options for clothes dryer repair, call or e-mail us right away!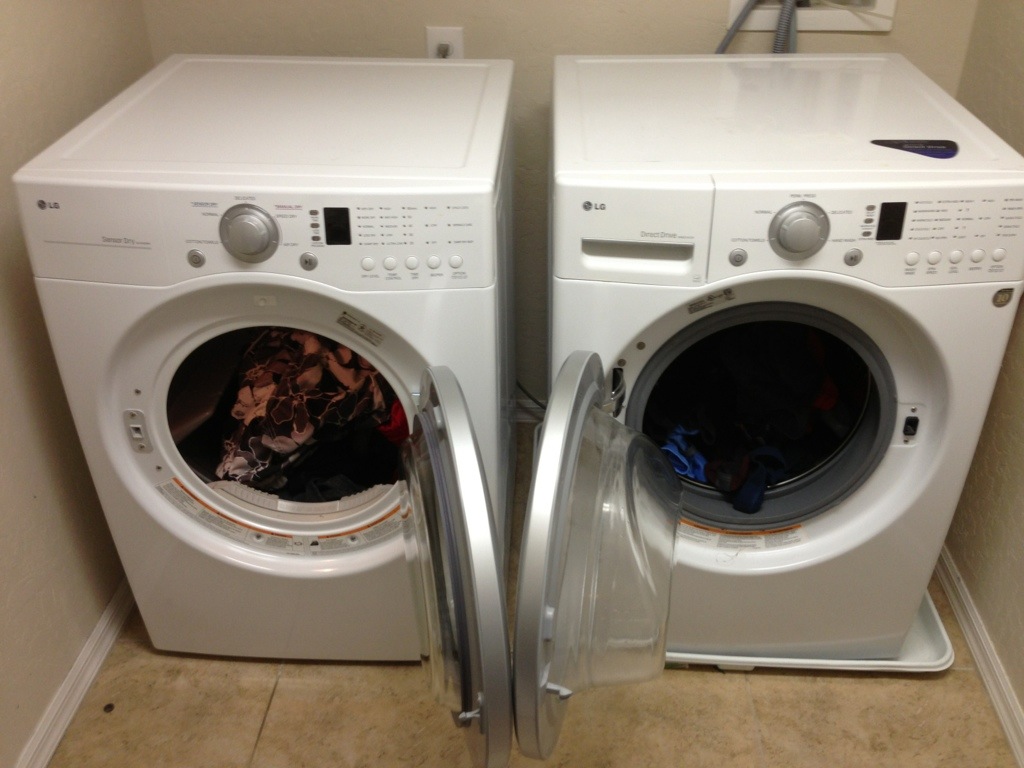 At the first sign of a dryer malfunction, bring in the pros at Cor-Jus Enterprises, Inc. for dryer repairs. Our licensed, bonded, and insured dryer repair technicians can handle a wide range of dryer issues, including:
Overheating
Dryer not drying
Units that won't start
Units that won't tumble
Unusual noises
Problems with timers or dials
And many others
Our dryer repair technicians will take the time to pinpoint the exact problem with your appliance before offering you a solution. It's our goal to provide you with nothing short of flawless dryer repair service, no matter how complicated your dryer issue might be. Our washer and dryer repair team has more than 45 years of hands-on experience handling dryer problems, and we'll use all of our knowledge and expertise to provide you with the highest level of service.
Your Dryer Repair Pros
At Cor-Jus Enterprises, Inc., we are proud to offer electric and gas dryer repairs for all major brands and models. That means no matter what model of dryer you own or what type of dryer issues you're facing, you can count on us to provide you with a lasting solution that will improve its performance. From faulty thermostats to inoperative motors, we've seen just about every dryer issue out there, and we'll stop at nothing to get to the bottom of your broken dryer and provide you with superior repairs you can rely on. When you want dependable dryer service, there is simply no better place to turn than Cor-Jus Enterprises, Inc.
If you're in need of dryer appliance repair in Manhasset or the nearby area, put your trust in the pros at Cor-Jus Enterprises, Inc. All our work is backed by a one-year parts and labor guarantee! Call now to get started.
Washer Dryer Repair
Clothes Dryer Repair