Garbage Disposal Repair
Cleaning up after meals is easy when you have a working garbage disposal you can count on. Unfortunately, the moment your disposal stops working, your kitchen cleanup routine is likely to suffer. You'll find yourself with piles of scrap food that could easily lead to a messy, overflowing garbage can. Fortunately, you can always bring in the pros at Cor-Jus Enterprises, Inc. for garbage disposal repair. Serving homeowners in Manhasset and the nearby area, we're the team you can depend on whenever you're experiencing garbage disposal problems!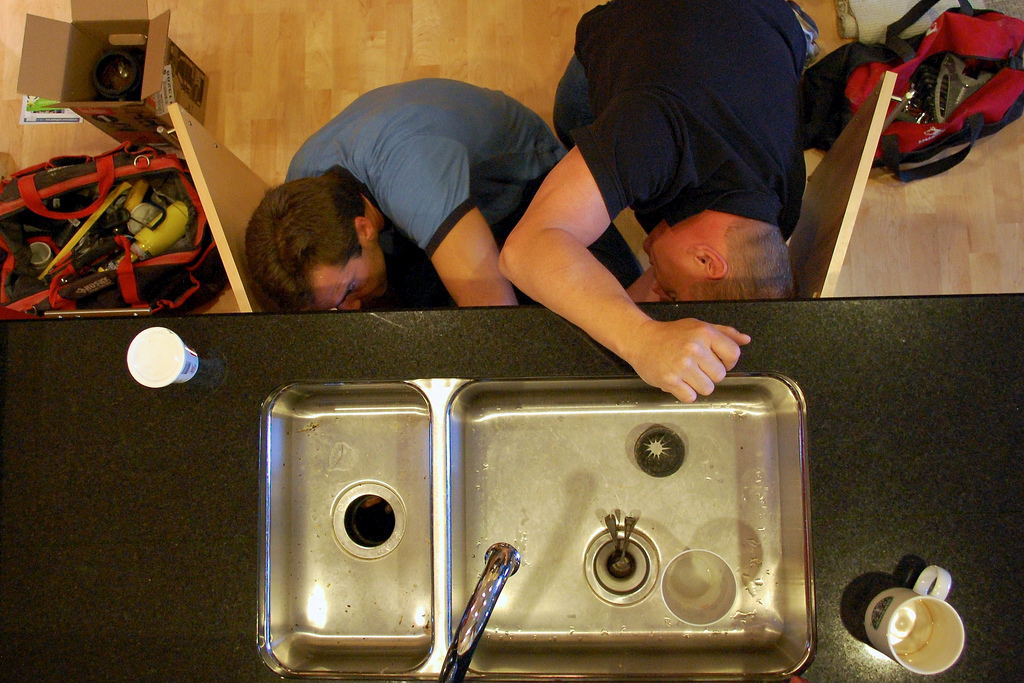 When you're dealing with a broken garbage disposal, it's never a good idea to attempt repairs on your own. That's because there is always a risk to your personal safety when it comes to DIY garbage disposal repairs. Instead, call on the pros at Cor-Jus Enterprises, Inc. for professional garbage disposal repair. Our team is well equipped to handle both minor and major disposal issues, so contact us if you need help with any of the following issues:
Garbage disposal leaks
Garbage disposal clogs
Failure to turn on
Insufficient grinding
Unusual noises
Unpleasant odors
And more!
Our knowledgeable technicians will determine the cause of your garbage disposal not working and provide you with an effective solution. We have more than 45 years of experience handling garbage disposal issues, and that means you can trust us to find the underlying cause of any garbage disposal issue quickly. We are your source for first-rate repairs.
Guarantees for Garbage Disposal Repair
Cor-Jus Enterprises, Inc. is a family-owned appliance repair company. We know firsthand how tough it can be to function for even one day without your household appliances. That's why we strive to offer our customers accurate, professional repairs that restore your appliances to proper working order and keep them working smoothly for a long time to come. When you turn to us for garbage disposal services, you can rest assured that you're getting quality results that last. We back up all our work with a one-year parts and labor guarantee, so you know we aren't going to offer you shoddy workmanship. Whether your garbage disposal is clogged or it won't turn on at all, you can trust our team to provide you with some of the best garbage disposer repair in the Manhasset area.
If your garbage disposal is not working, Cor-Jus Enterprises, Inc. is here to help. We're ready to ensure you get top-notch garbage disposal service, so call or e-mail us today to learn more! 
repair garbage disposal
garbage disposal repairs
repair garbage disposer