Oven Repair
Is your oven not turning on? Do your stove burners refuse to light? When you experience oven or stove issues, you can count on the oven repair pros at Cor-Jus Enterprises, Inc. Serving homeowners in Manhasset and the nearby area, we're the team you can depend on to whip your malfunctioning appliance back into shape. Whether your oven, range, or stove has stopped working altogether or you're experiencing issues with elements not heating, you can rest assured that our specialists will be able to provide you with superior oven repairs. Call us today to schedule an appointment for professional oven repair service!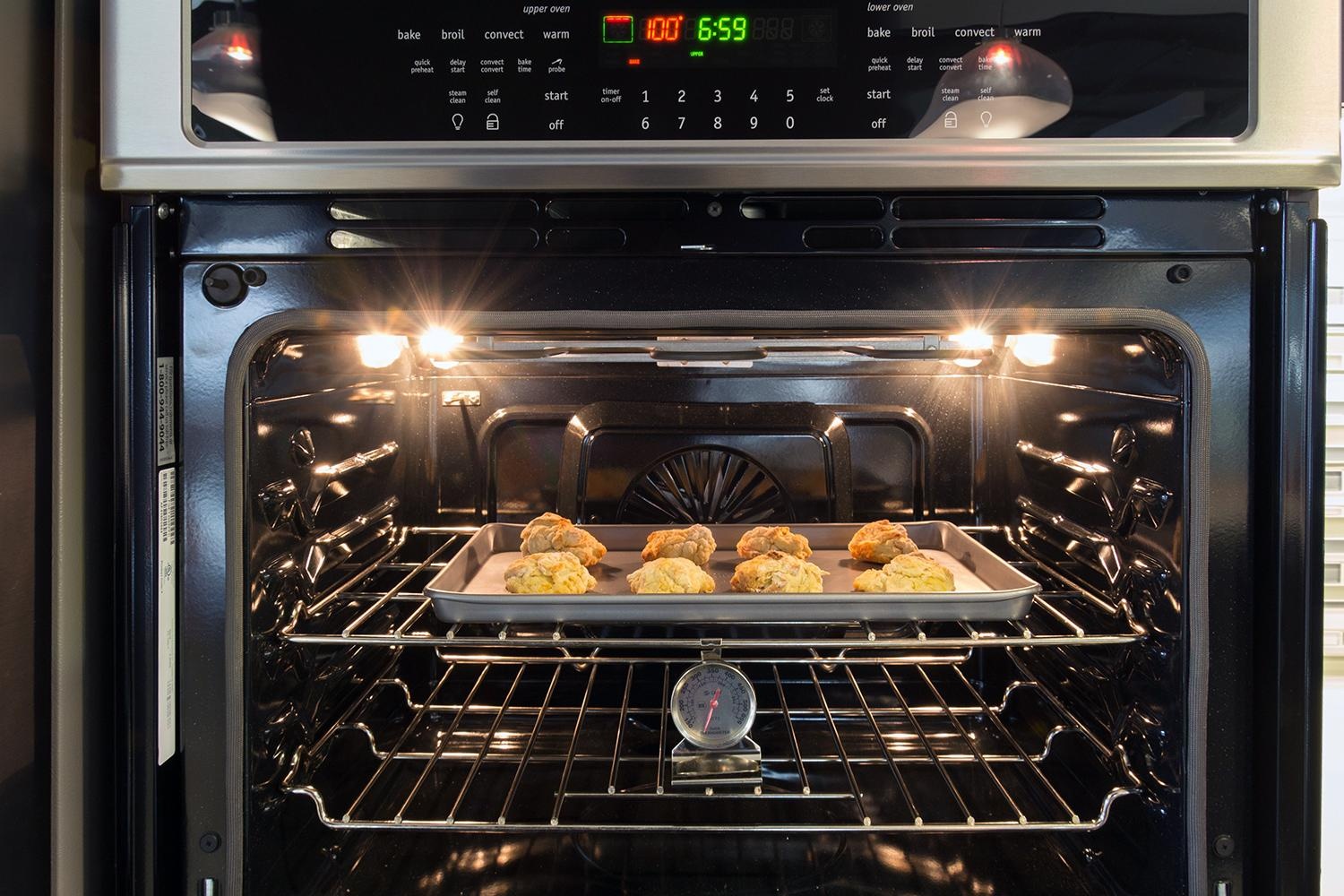 The technicians at Cor-Jus Enterprises have over 45 years of experience handling oven and stove issues of all varieties, and we can't wait to put our experience to work for you. Turn to us if you notice any of the following issues with your oven or stove:
Lack of heat
Uneven heating
External heating
Sparking
Not turning on at all
Door not closing
Broken knobs or dials
Or any other problems
No matter how complicated your oven or stove malfunction might be, we can help you solve it and get your meal routine back on track once more.
Oven Repair That Lasts
When you bring in Cor-Jus Enterprises, Inc. for oven repair, you can count on getting repairs that stand the test of time. Customer service is our highest priority, and we always work hard to ensure we get to the root of the appliance issue. We'll never cut corners or apply quick fixes. Instead, we take the time to provide each customer with thorough, accurate oven and stove repair. We also back up all our oven and stove repairs with a one-year parts and labor guarantee, so you can have complete peace of mind that your unit has been repaired properly.
Your Oven Repair Pros
While Cor-Jus Enterprises, Inc. specializes in providing oven repairs for Viking models, we are proud to offer repairs for a wide range of top brands and models, including GE, Miele, and Whirlpool ovens. No matter what type of oven or stove you have, we can address your unit's issues with ease and professionalism. If your oven is not heating properly, won't turn on, or is having another performance problem, you can always turn to our licensed, bonded, and insured technicians for help. Call us right away to discuss your options for oven repair service in Manhasset and beyond!
Range Repair
Electric Oven Repair
Oven Repair Service