Refrigerator Repair
A refrigerator malfunction can do a lot more than just disrupt your mealtime routine. If you're dealing with a leak, it can damage your flooring and your home. If your refrigerator is not cold, you could end up losing a lot of money due to food spoilage. If it's running inefficiently, you could be facing extra-high utility bills. No matter what kind of refrigerator issue you're dealing with, you can count on Cor-Jus Enterprises, Inc. to put an end to it. Our refrigerator repair pros are proud to serve homeowners in Manhasset and the surrounding areas. Call or e-mail us today to get your refrigerator repaired right away!
Experienced Refrigerator Repair Technicians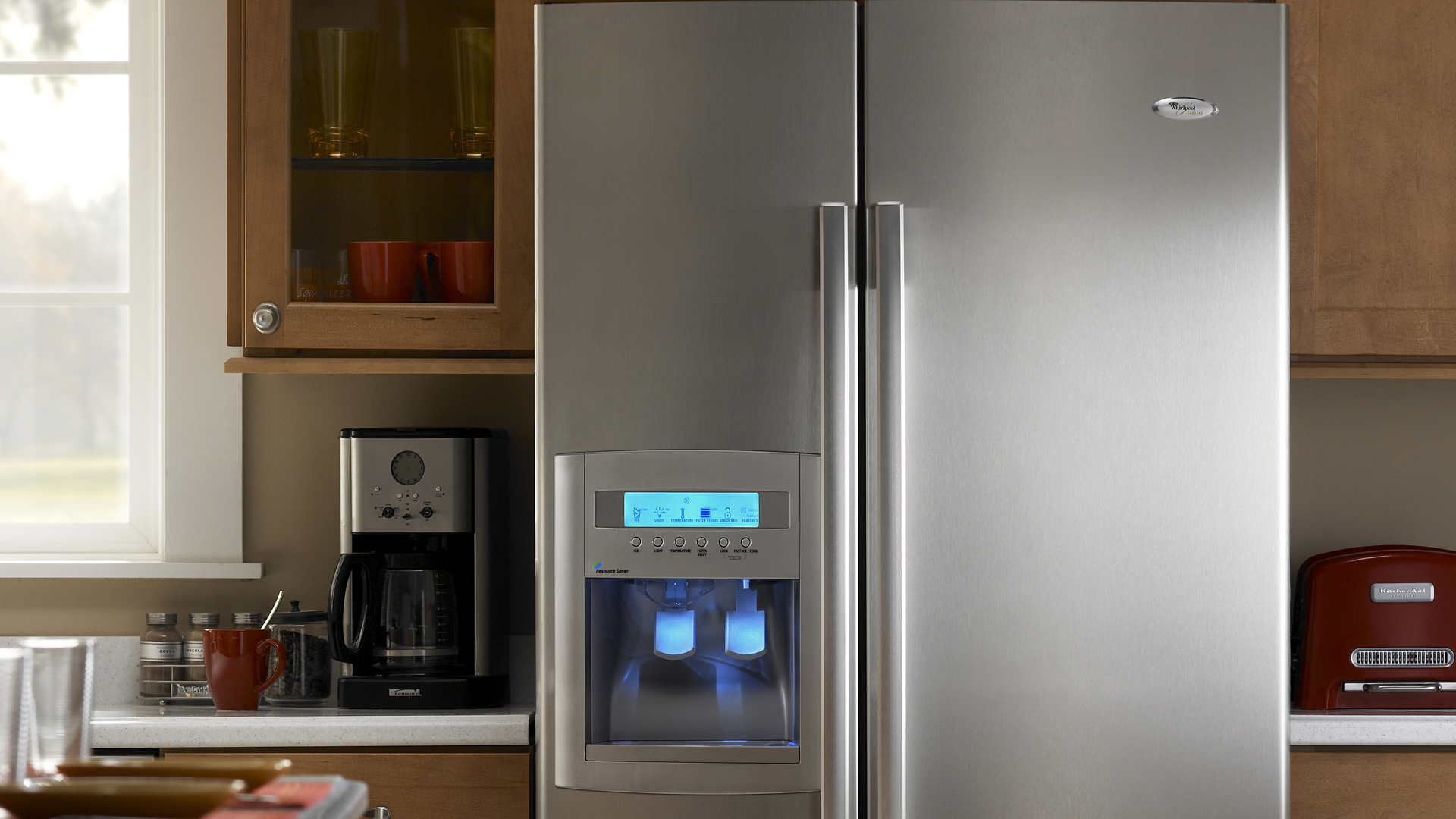 When you call on Cor-Jus Enterprises, Inc. for fridge repairs, you'll benefit from our extensive experience and knowledge of top brands and models. We're a family-owned fridge repair company, and we have more than 45 years of experience serving homeowners in the Manhasset area. That means we have what it takes to assess the problem with your unit and quickly restore it to proper working condition.
Contact us if your unit is displaying any of the following symptoms:
Inadequate cooling
Leaking
Unusual noises
Inadvertent freezing
Too frequent cycling
Door issues
Interior light malfunctions
Or other issues
If you notice any of these problems, it's best to contact Cor-Jus Enterprises, Inc. to schedule your refrigeration repair right away. Addressing a refrigerator malfunction immediately can help ensure the problem doesn't get worse, which can save you money in the end. We offer refrigerator repairs for a full range of brands and models, so turn to us the next time you experience an issue with your unit.
First-Rate Customer Service
At Cor-Jus Enterprises, Inc., we know that dealing with refrigerator issues is no easy task. That's why we make the extra effort to provide our customers with outstanding service. Our fridge repair technicians will always treat you with the utmost respect and put all of our knowledge and expertise toward solving your refrigerator malfunction. When we're finished your with refrigerator repairs, you can rest assured that your unit will work properly once more. Whether your refrigerator is not cooling, the appliance is leaking, or you're dealing with other problems, we're the name to know for effective refrigerator repair service.
To learn more about your options for refrigeration repair, get in touch with Cor-Jus Enterprises, Inc. We're here to meet all your needs for refrigerators repair, so don't hesitate to put your trust in us when you're dealing with a fridge malfunction!
Refrigeration Repair
Refridgerator Repair
Refrigerators Repair