Washing Machine Repair
Is your washing machine leaking all over your laundry room floor? Is your washing machine not draining? Is your washer refusing to turn on at all? For these and other issues, turn to the washing machine repair pros at Cor-Jus Enterprises, Inc. We have the skill and experience necessary to handle just about any washer problem, no matter how complex it might be. If you're tired of dealing with a broken washing machine, pick up the phone and call us today!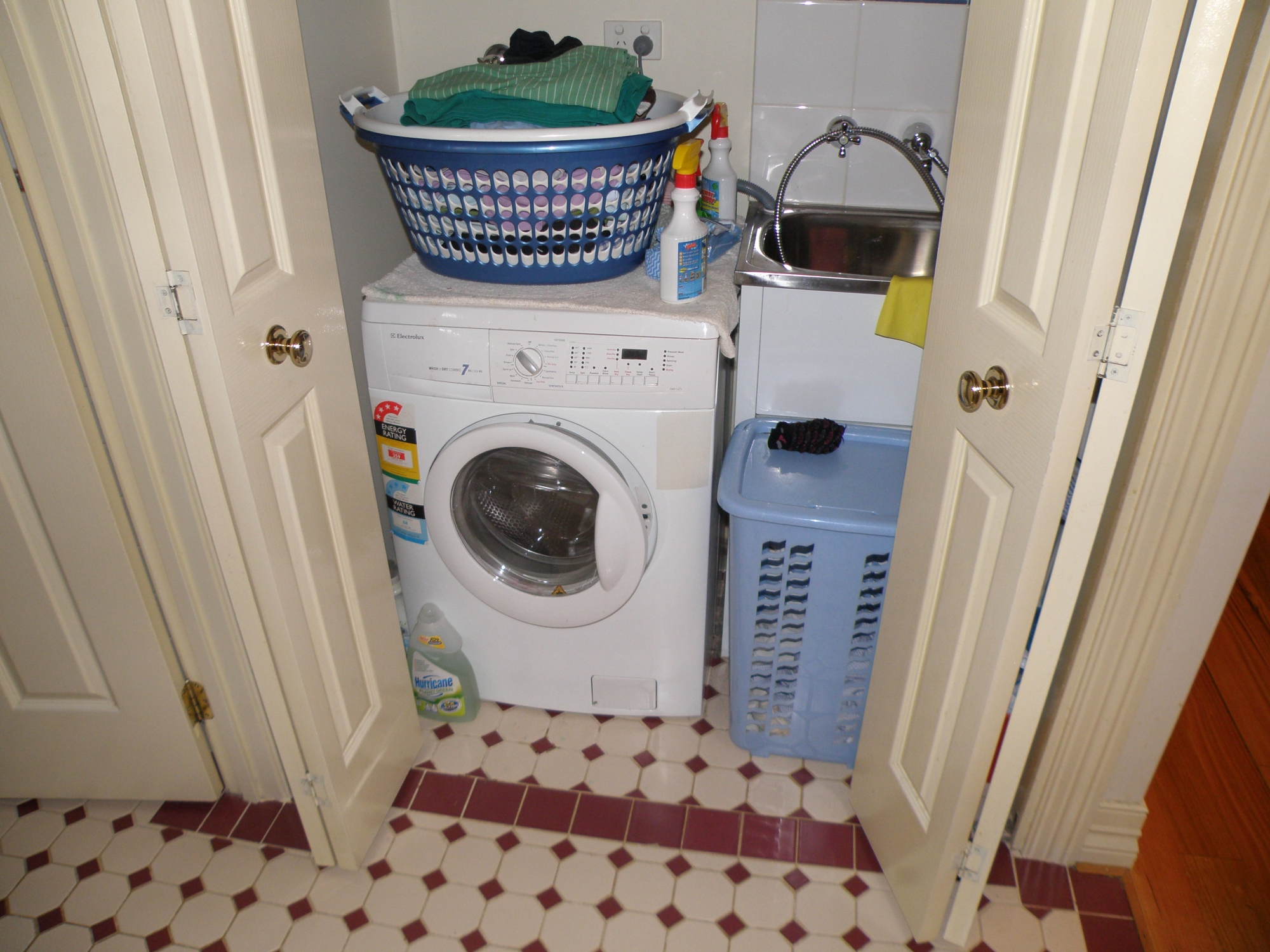 When your washing machine breaks down, laundry starts to pile up right away. To avoid the hassle of going to the laundromat, get in touch with Cor-Jus Enterprises, Inc. as soon as you notice an issue with your washer. Our seasoned washing machine repair pros can handle a wide variety of malfunctions, including:
Unit not turning on
Unit not filling
Unit not draining
Unusual noises
Leaking
Water temperature issues
And many others
No matter how complicated your washing machine issues might be, our washer repair experts will be able to accurately diagnose the problem and provide you with effective solutions. We have more than 45 years of experience providing washer and dryer repair to local homeowners in the Manhasset area, so you can rest assured that our technicians will know just what to do to solve your washing machine problems.
Emergency Washing Machine Repairs
Has your washing machine stopped working at the most inopportune time? At Cor-Jus Enterprises, Inc., we know how tough it can be when your laundry routine is thrown off schedule. That's why we're proud to offer emergency washer repair services. Rather than suffer through days of not being able to use your washing machine, pick up the phone and call Cor-Jus Enterprises, Inc. as soon as possible. One of our washer repair service technicians will be able to address your washing machine issues right away and get your laundry routine back on track.
Dependable Washer Repairs
At Cor-Jus Enterprises, Inc., we value customer service, and we always work hard to ensure our customers get washing machine repairs that last. To make certain our customers are satisfied, we back up all our repairs with a one-year parts and labor guarantee. With our washing machine repair pros by your side, you can rest easy knowing that your washing machine issue will be handled with the utmost care. If your washing machine is not draining or refuses to turn on, simply contact us as soon as possible, and we'll bring you top-notch washer repairs that will stand the test of time! Serving Manhasset and beyond, we are your resource for professional washing machine repairs.
Washing Machine Repairs
Washer Repair
Washing Machines Repairs